Imagine your business top-notching the results in the local searches of Google! Sounds exciting, isn't it? Here, we'll delve into a realm that can be your key to achieving this- Local SEO.
What is Local SEO?
Local Search Engine Optimization, or Local SEO, is an effective strategy used by companies to enhance their visibility in Google's local search results. By leveraging Local SEO, businesses, particularly those with a physical location or those catering to a specific geographical area, can drive more organic traffic, thus promoting growth.
But here arises the million-dollar question - "What differentiates Local SEO from traditional SEO?". While traditional SEO has a broader dimension focusing on ranking in searches across the globe, Local SEO emphasizes optimizing businesses for regional searches.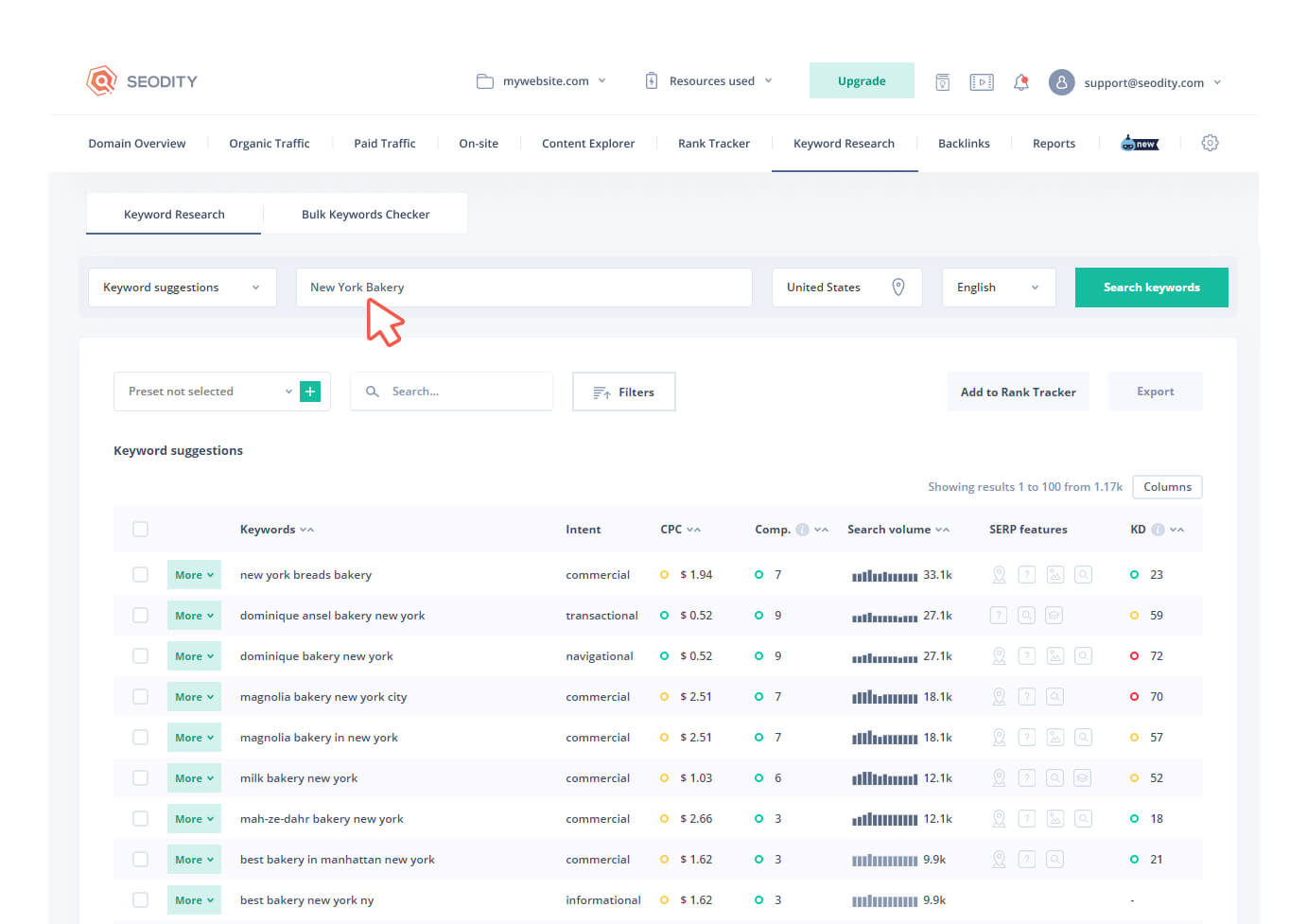 Let's take a plunge into how Local SEO works, its cost implications, and why it's worth considering for your business strategy.
How Does Local SEO Work?
Just like traditional SEO, Google's algorithm plays a pivotal role in Local SEO. However, the gamechanger lies in its unique ranking factors including proximity, relevance, and prominence, which are assessed by Google to compile local ranking results. Let's unravel each of these to understand how Local SEO works:
1. Proximity: Here, Google considers how close the searcher's location is to your business. This is why claiming your Google My Business listing and ensuring your contact information is accurately listed across the web is of utmost importance.
2. Relevance: This indicates how well your business matches the service or product the user is seeking. Therefore, conveying Google a clear-cut comprehension of your business is essential.
3. Prominence: It reflects your business's popularity. Google combs the web, scanning for information about your business like links, articles, and directories, and its algorithm adapts to this data to rank your business.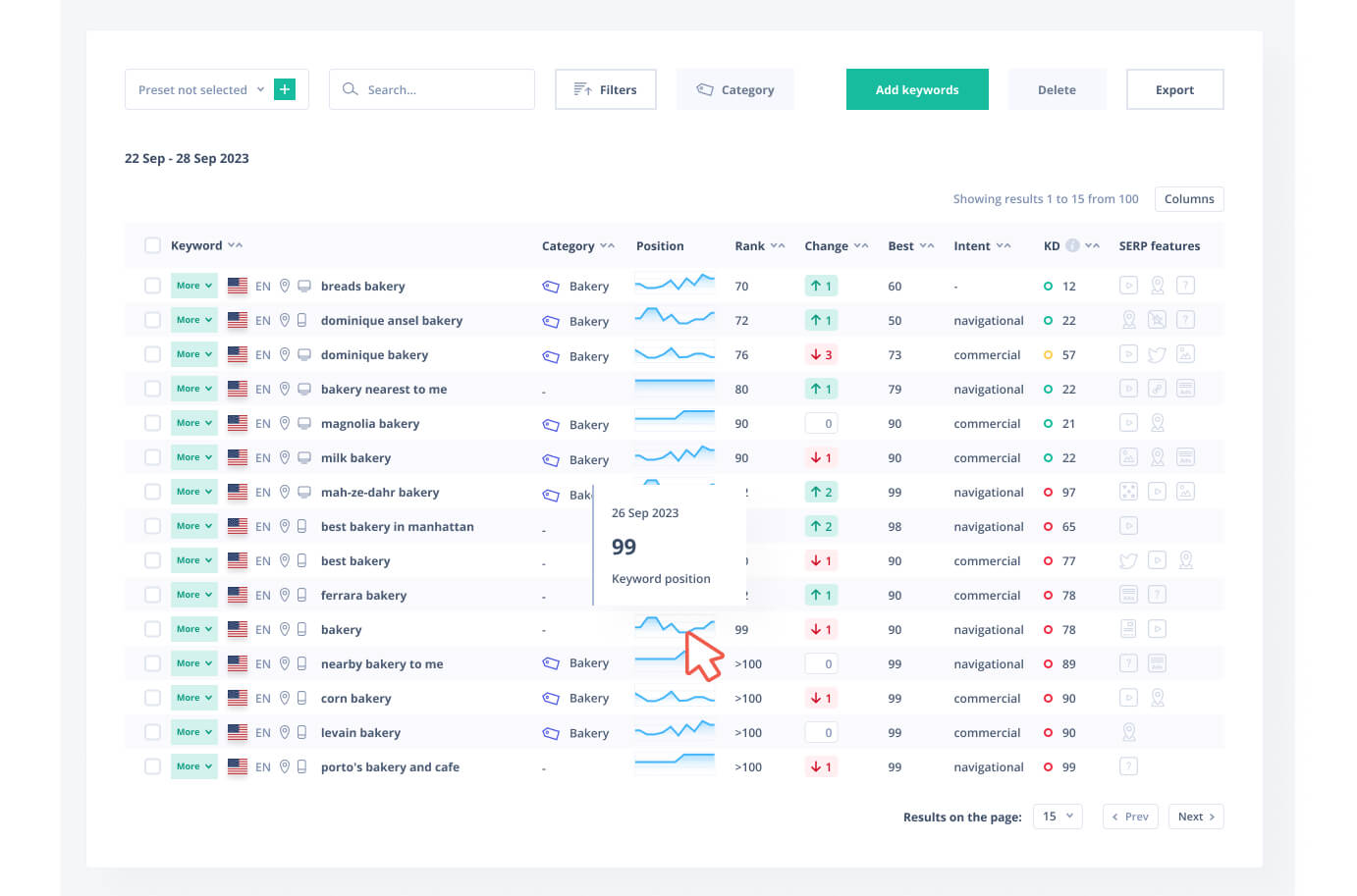 The Cost Breakdown of Local SEO: Is It Worth It?
The cost of Local SEO varies significantly depending on the complexity and competitiveness within your sector. However, to provide some guidance, Local SEO services could range anywhere from $300 to $2500 a month. A prudent question to ask is, is Local SEO worth the cost?
From a business perspective, investing in Local SEO opens the door of opportunity to drive higher local traffic, increase conversions, and pave the path for long-term customer relationships - worth the investment indeed.
Gear Up For Your Local SEO Journey
Eager to leverage the potential of Local SEO? Here's your cue to start:
Claim and optimize your Google My Business profile. Your business should have a physical location in the target area. This is crucial for local SEO, as the local search algorithms rely heavily on indicators that demonstrate a strong physical presence. Read more about step-by-step guidance here: https://seodity.com/blog/google-business-profile-verification-guide
Encourage customers to leave positive reviews about your business. Having positive online reviews on platforms like Google and Yelp can significantly influence local SEO rankings. Therefore, businesses should motivate their customers to leave positive reviews and ratings. Use rewards to encourage customers to provide positive feedback.
Consistent NAP (Name, Address, Phone Number) Information: It's crucial that your business NAP information is consistent across all platforms where your business is listed.
Local Business Directories: Ensure your business is listed on local online business directories. These listings help expose your business to a larger audience, and quality directories can boost your local SEO.
Social Media Presence: An active presence on social media platforms can also augment local SEO efforts. Businesses should regularly engage with their audience and share useful content.
Create engaging local content: Simply making content isn't enough anymore. It needs to grab the audience's attention and encourage them to engage. Our content is tailored to the local audience, reflecting their interests and needs based on their location. This local focus makes our content highly relevant and more engaging to our target audience.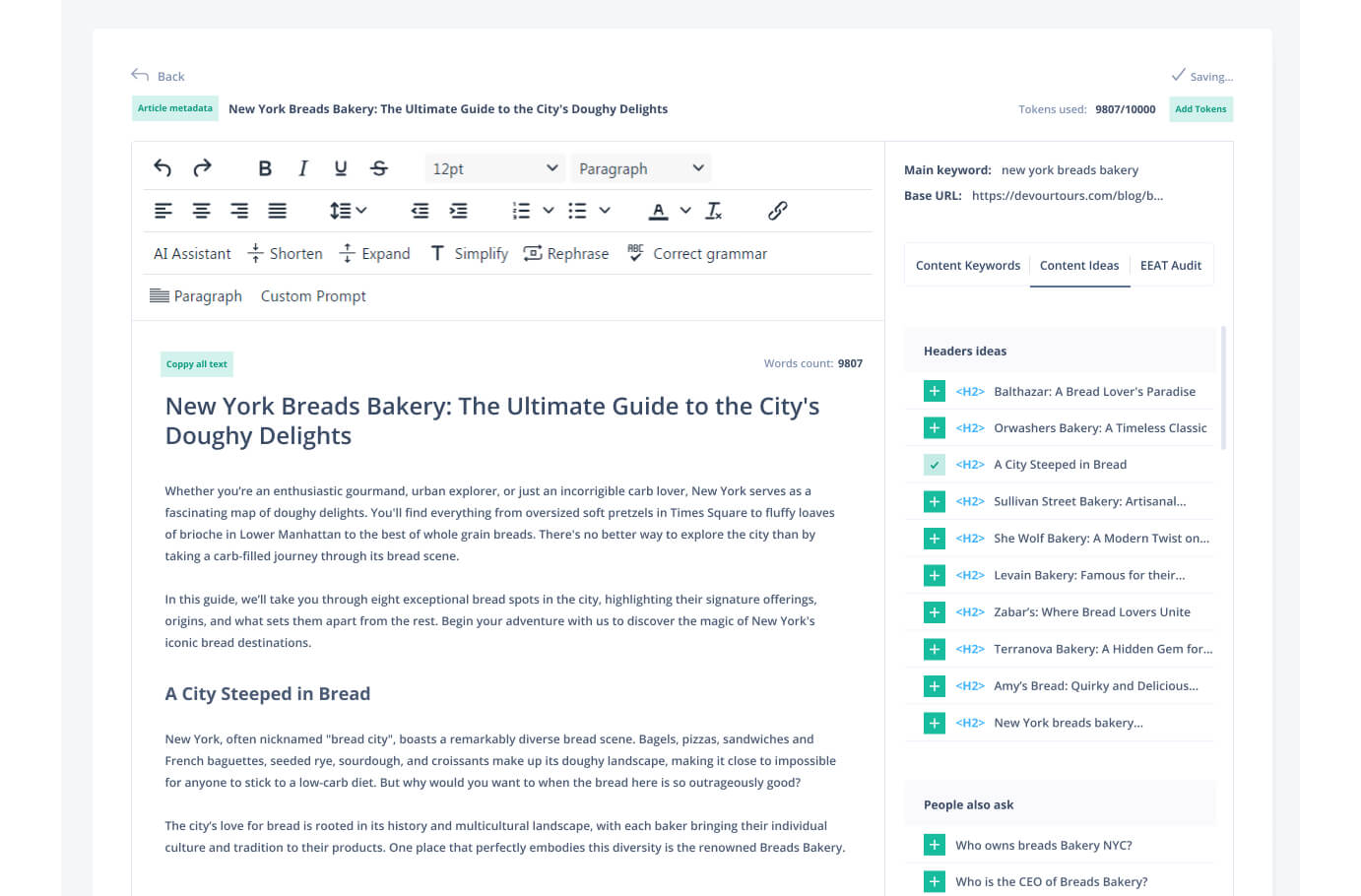 By meeting these conditions, a business can strengthen its stature in local listings, benefit from organic traffic and connect more effectively with its local customer base.
Remember, success in Local SEO, just like traditional SEO, doesn't come overnight. But with consistent effort and intelligent strategies, you can outshine in local search results and give your business the uplift it rightly deserves.
Embracing Local SEO could be a game-changer in your business strategy, providing a competitive edge in today's digitally-driven era. It's high time to demystify local search engine optimization and harness it for your business growth!
Upgrading for Local SEO? Opt for and let us guide you through your journey towards success. Start your trial today!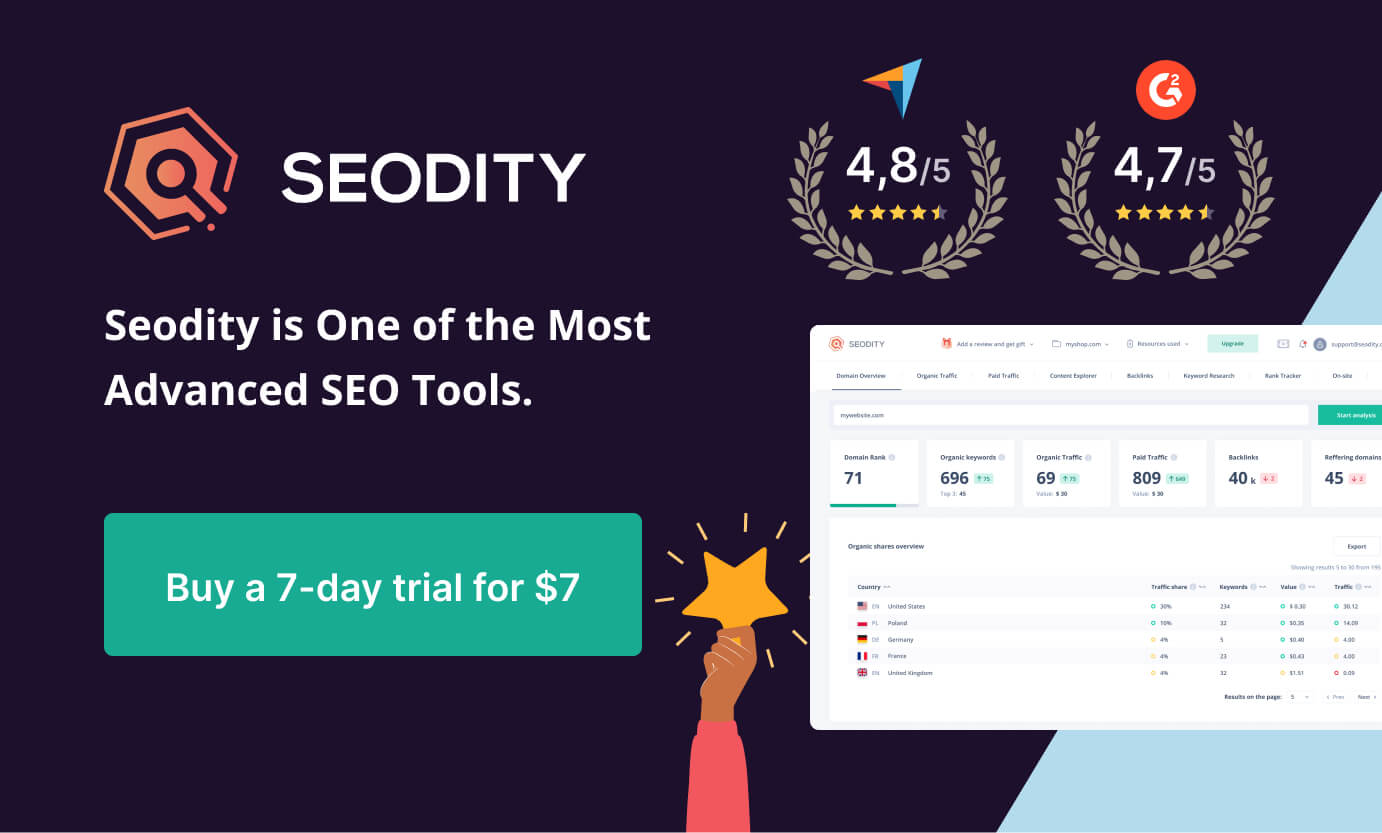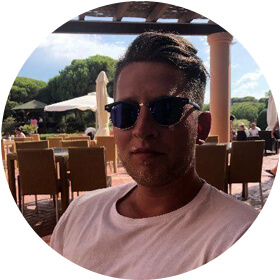 Marcin is co-founder of Seodity