The Ultimate Guide to Google Business Profile Verification in 2023
Boost your business's visibility and credibility by verifying your Google Business Profile (GBP). In this comprehensive guide, we will discuss the importance of GBP verification, different methods to verify your business with Google, tips for resolving verification issues, and a useful tool to manage your local marketing performance. We will finish the article with Frequently Asked Questions to cover any additional queries. Stay with us to unlock the full potential of your Google Business Profile.
1. Why Verify Your Google Business Profile
Verifying your GBP offers numerous benefits, including:
Improving your chances of appearing in the

Local Pack

Boosting credibility with customers

Protecting your business from fraudsters
A verified GBP displays a blue checkmark and "You manage this Business Profile" underneath the business name, visible only to the account manager.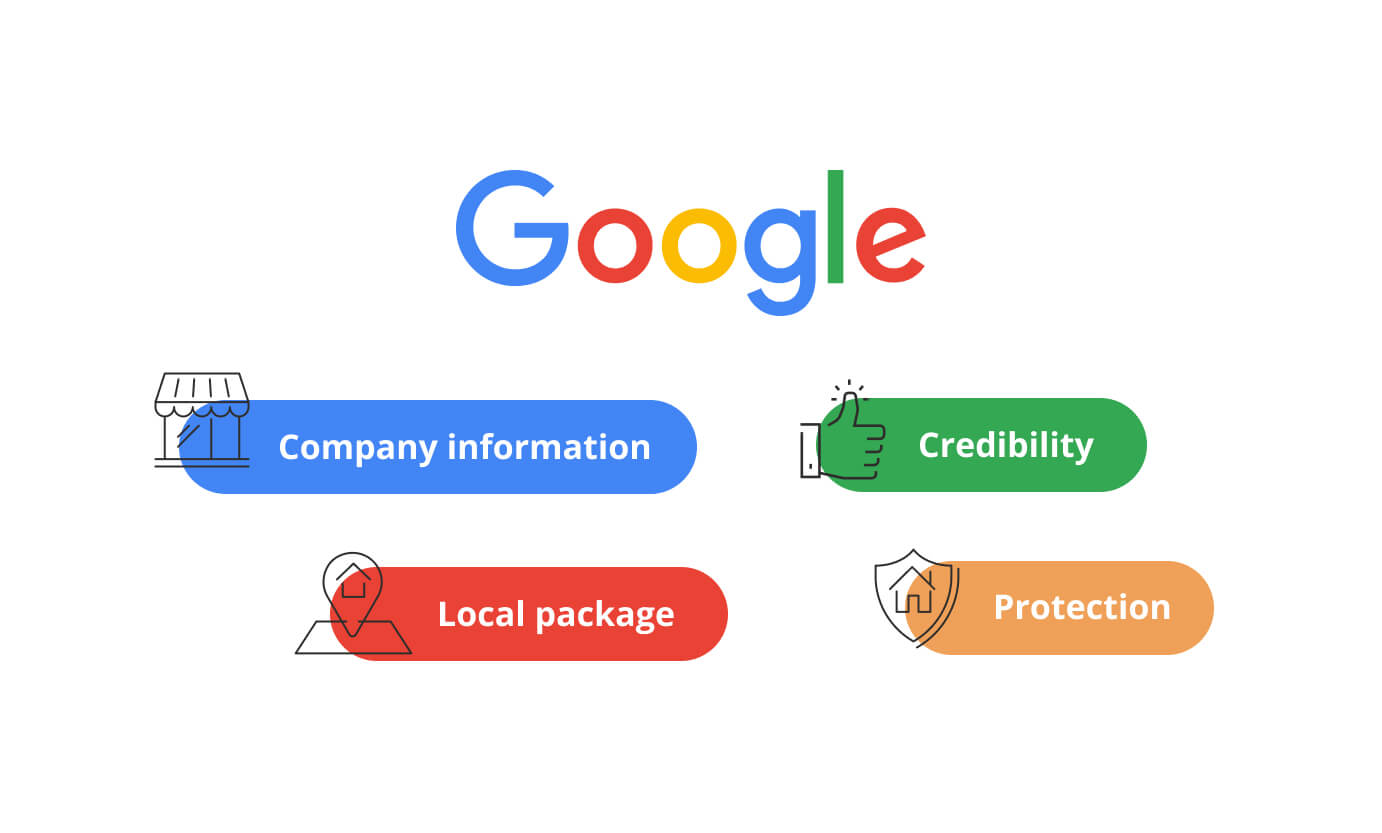 2. How to Check if Your Business is Verified
To check your business's verification status, you can either use Google's special tool or search your business and look at the Knowledge Graph displayed. If "Own this business?" is displayed next to "Suggest an edit," your listing is unverified, and you can begin the verification process.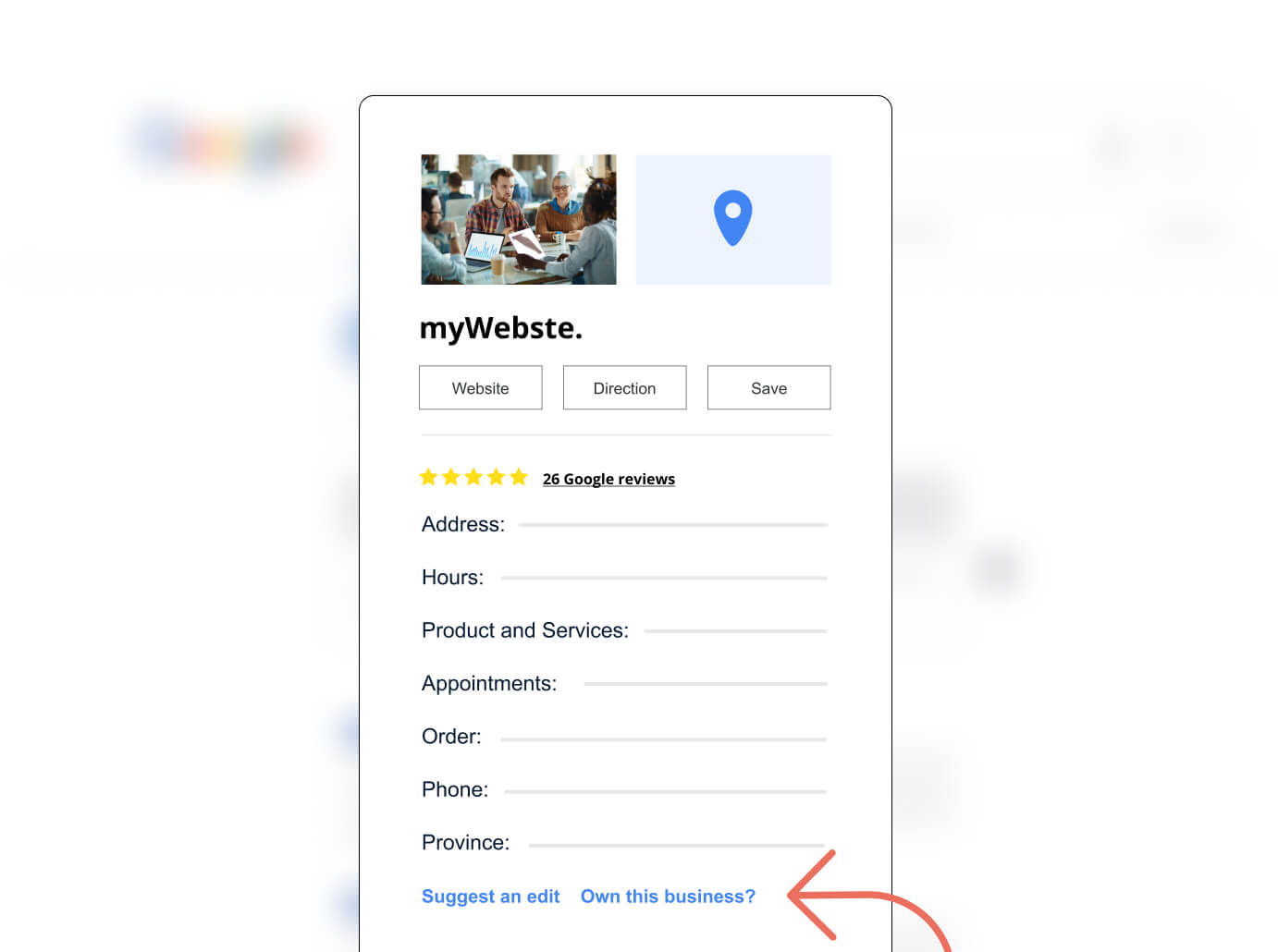 3. Google Business Profile Verification Methods
Google offers seven GBP verification methods. However, Google will choose the most appropriate verification method for your specific business:
Mail Verification: Google sends a postcard with a unique code to your business address.

Phone Verification: Google calls your business, providing a code to input into the verification form.

Email Verification: Google sends a unique code to the registered email address.

Instant Verification: Using Google Search Console, instantly verify your business.
Bulk Verification: If your business has 10+ physical locations, request bulk verification.

Video Verification: A Google representative conducts a video call to verify your business location visually.

Third-Party Verification Services: For certain businesses, third-party services such as delivery companies or legal representatives might be required.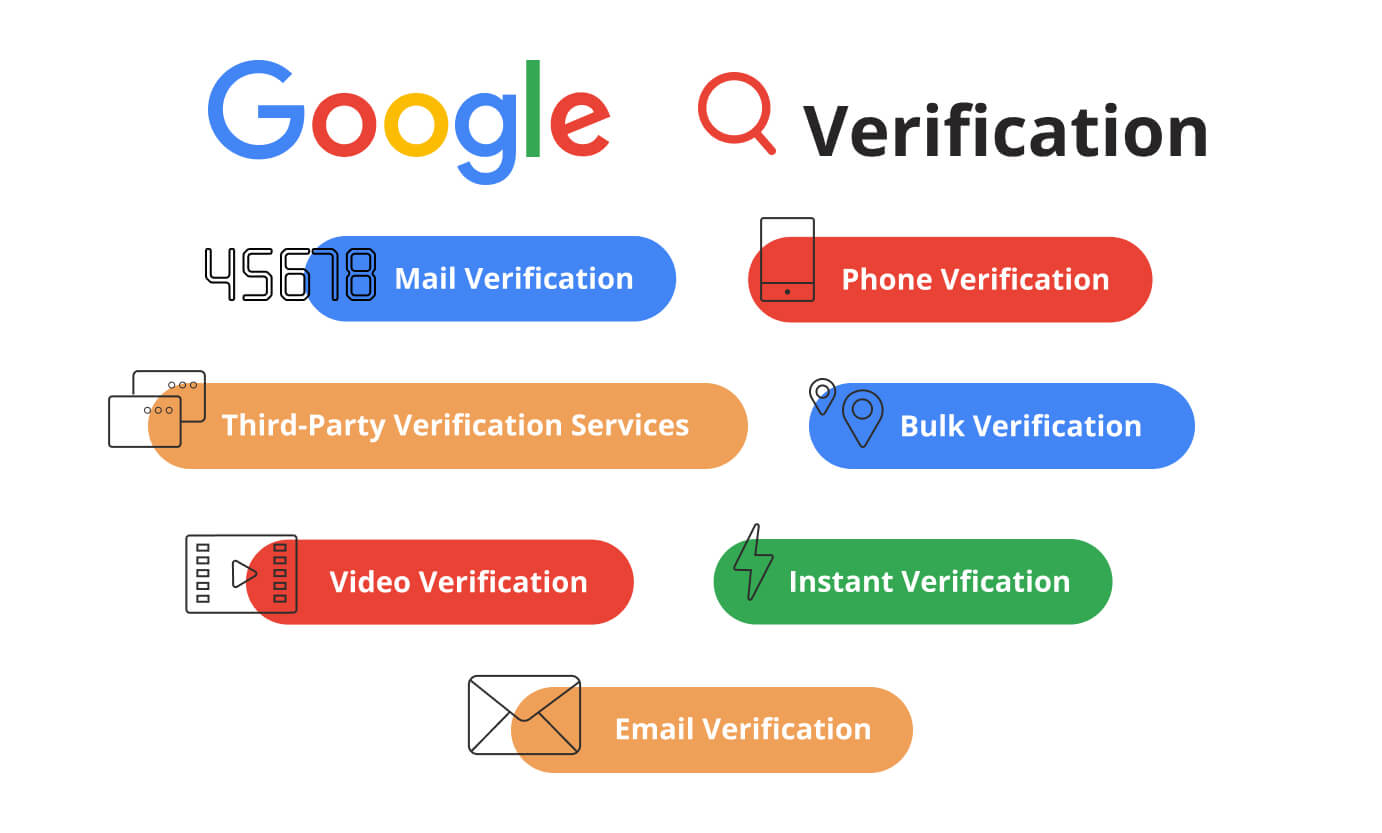 4. Resolving Verification Issues
If you encounter challenges when verifying your business listing, consider one of the following options:
Contact

Google support

via phone, email, or chat to resolve any issues.

Double-check your business's details for accuracy, including the address, name, and category.

Request a new verification code if the previous one is missing or expired.
5. Seodity's Rank Tracker module
Optimize your SEO and local marketing efforts with Seodity's Rank Tracker, which helps monitor and manage business listings and offers insights into GBP performance.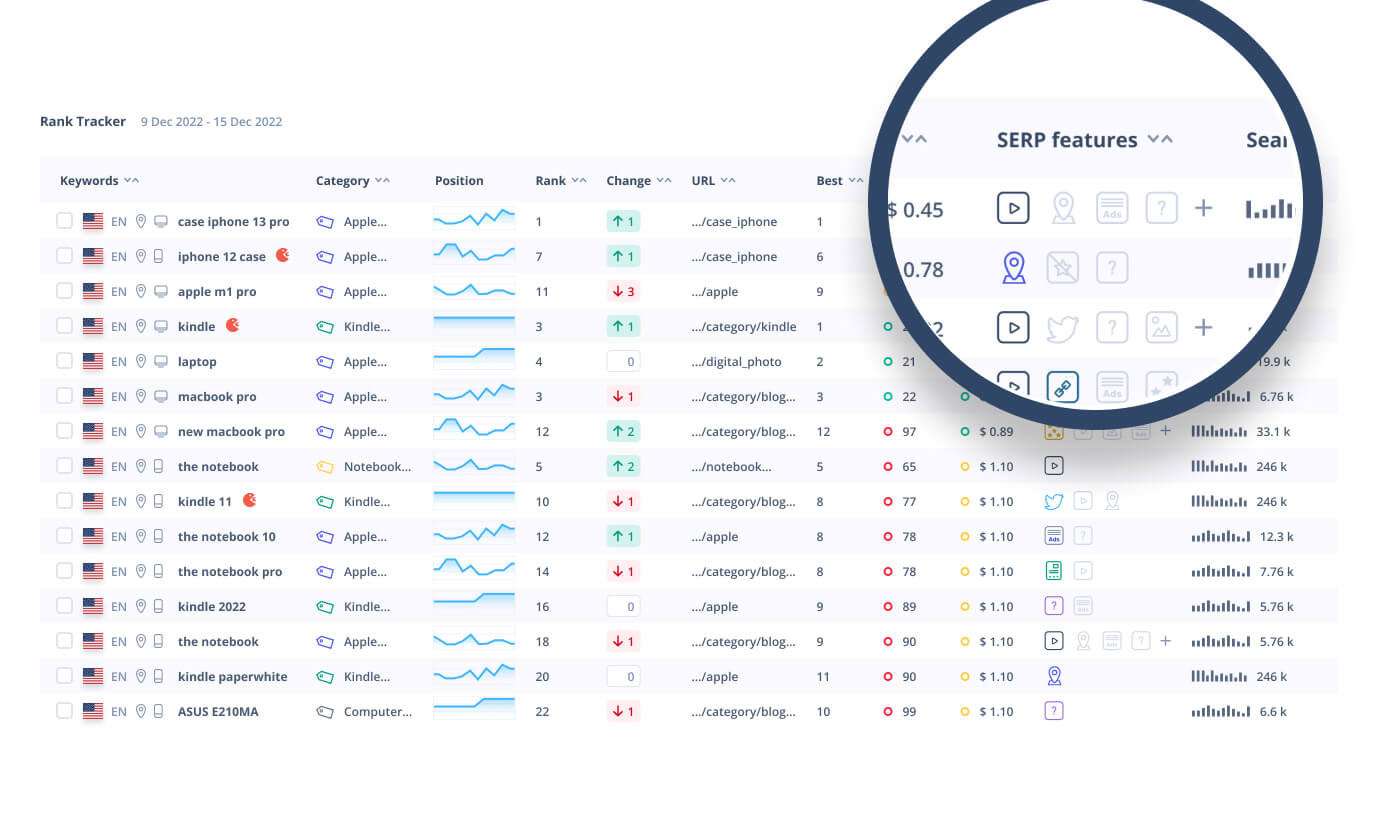 6. FAQs
Q: How long does it take to receive the verification code by mail?
A: It usually takes 5-14 days for the postcard with the code to arrive atyour business address.
Q: Can I speed up the verification process for my GBP?
A: Google determines the most appropriate verification method for your business, and you cannot change the method or speed up the process.
Q: Can I change my verification method?
A: No, Google chooses the most suitable verification method for your business, and you cannot change it.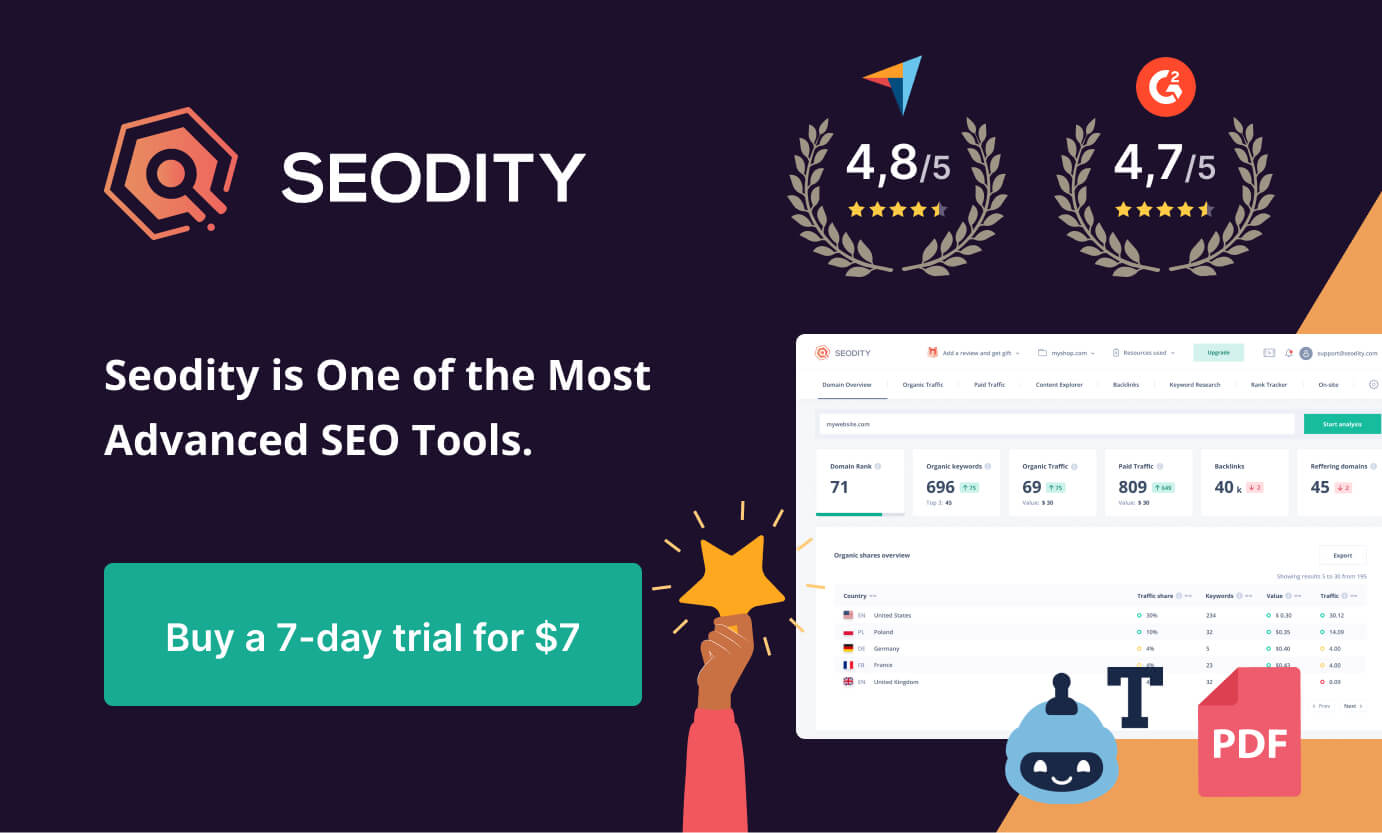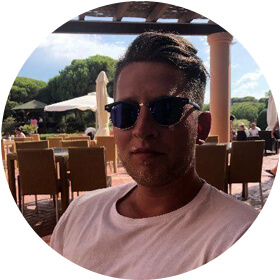 Marcin is co-founder of Seodity