Every entrepreneur knows that advertising and marketing are dominated by all major social media platforms, such as Facebook, Instagram, or LinkedIn. Businesses of all kinds and sizes promote their services, products, and content anywhere they can on the Internet. It is important to know how to successfully utilize online tools in order to bring attention and customers to your business. However, it is not always simple to determine whether your post or article includes just the right words or phrases that will draw attention and attract an audience who will be interested in the content you provide.
What are content analysis tools?
Have you ever wondered which posts and articles are the most popular? Have you thought about which ones will attract potential customers and clients to your business? If so, then you probably also searched for a tool that would allow you to sort and analyze data required to answer your questions. These tools are commonly known as 'Content Analysis Tools'. They have been created in order to help you track data from your digital media platform and deliver feedback on your performance. They also allow you to research the content created by your biggest competitors. Thanks to content analysis, you are able to discover how to effectively develop the best strategies for posts, articles, and other forms of digital media that will attract the desired audience and spread the word about your business.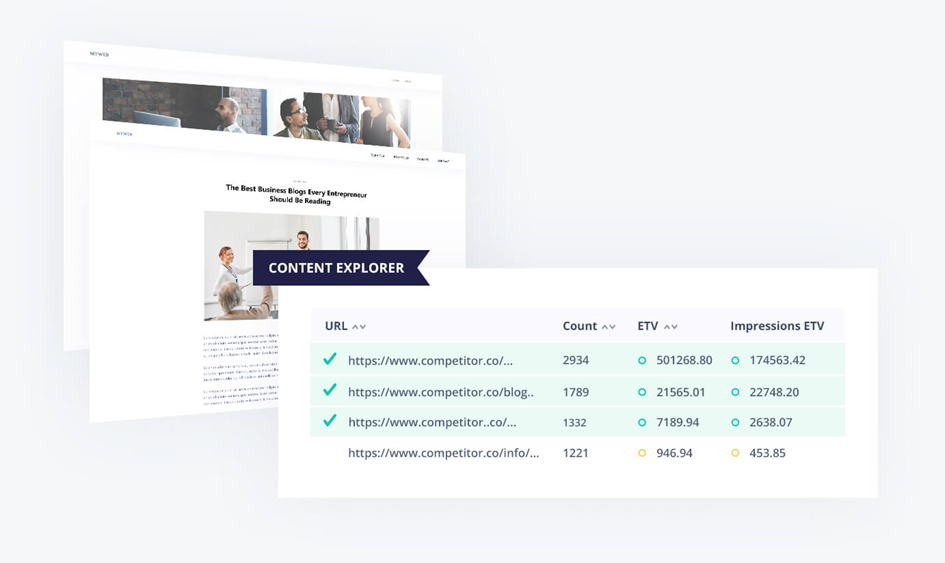 Why the quality of your content matters.
Creating interesting and informative content is one of the most desired skills for those who work closely with digital media. Your potential clients will judge you and your business based on what you publish online. Treat every single one of your posts as a representation of your name and brand to ensure that your content is always the highest quality. It is also important to remember that the content you upload will most likely influence the rating and reviews of your page. Grammar, spelling, and punctuation mistakes can be a huge turn off for your potential clients or those who are interested in collaborating with you. Remember, it's not just about buzz-creating, catchy words, and phrases. The quality of your posts will always embody the quality of your products and/or services.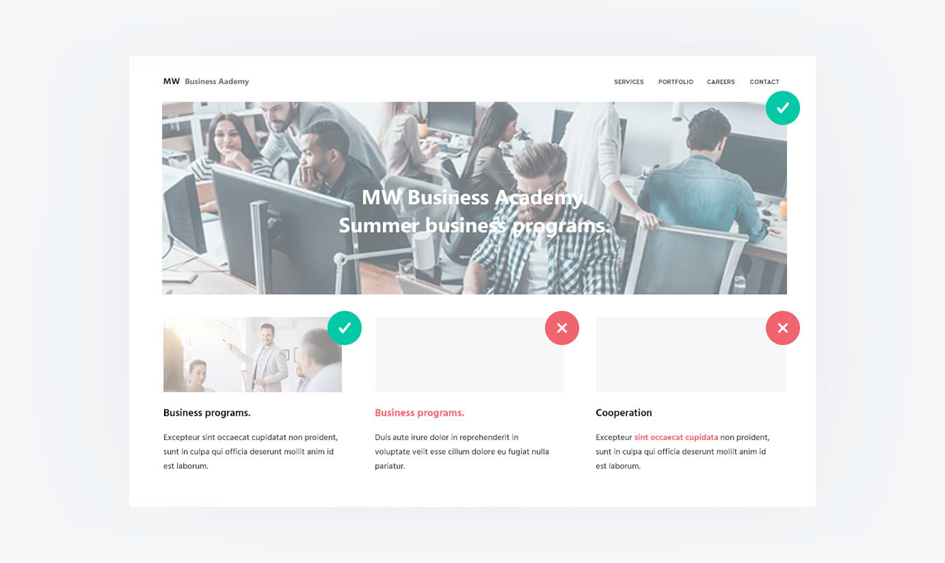 The breakdown of content analysis.
If you are new to content analysis and do not know how it works yet, do not worry. We are here teach you all about it and help you find out what is best for you and your business.
Let's start with the basics.
The first step to successful content analysis is choosing the right tool with a number of features that will focus on boosting your page's performance. In the digital world likes, shares, and comments/reviews are what determines the quality of your products and services. The more likes and shares your posts get, the more people believe your business is legitimate and worth exploring.
With the Content Analysis Tool provided by Seodity, you can easily check the quality and performance of your page and its unique content. Seodity will automatically summarize your project's data every week by checking the differences in the current numbers with the previous ones. Additionally, you will be able to easily keep up with your competitors, by checking the most commonly used keywords and phrases.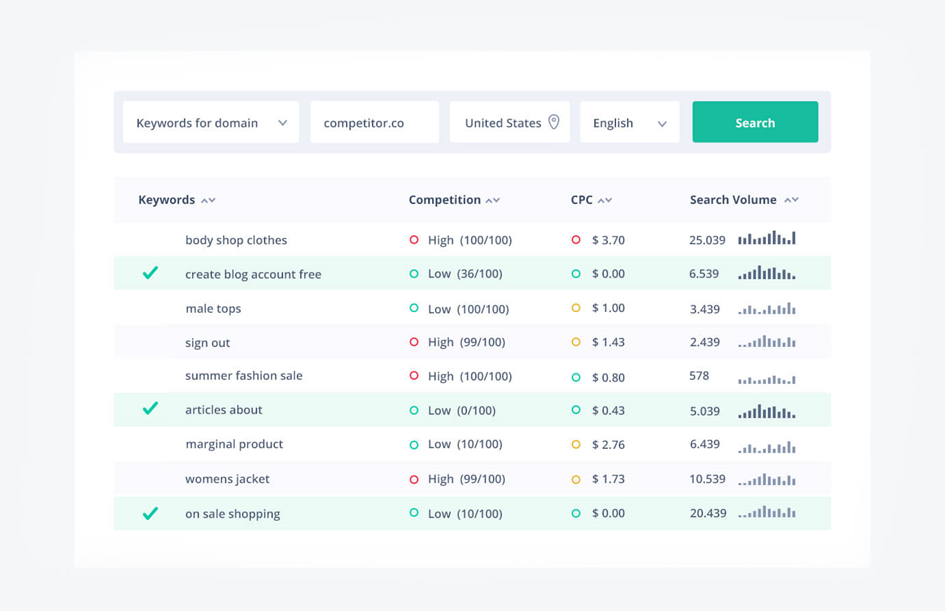 Keeping track of traffic volume is just as important as creating the content itself. Thanks to them you are able to determine which posts and articles speak to your audience and draw attention to your business. Seodity verifies which texts are the most popular. It also helps with checking all of the headers on your website to maximize the effectiveness of your posts. The backend of your website will be always taken care of. Seodity will ensure that each and every uploaded post has its unique title with its innovative Duplicate Title Checker feature.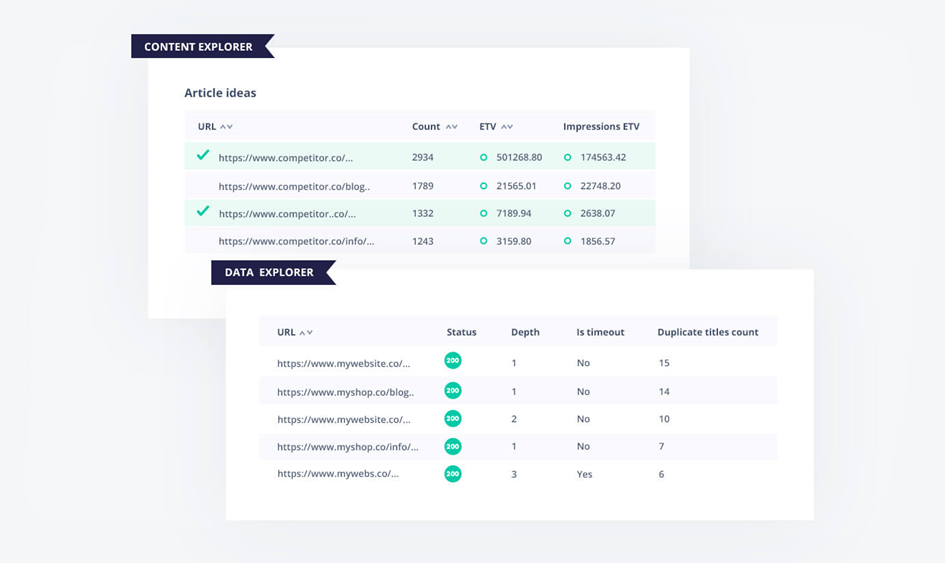 Of course, there is much more to your digital media pages than just the numbers and content. The aesthetics of your website play an important role to your potential clients and customers. Open Graph Analysis allows you to monitor your website's looks and preview any changes you have implemented.
Finally, you cannot forget about the technical side of your page. Character length, word count, and text to HTML ratio are just a few examples of other elements that matter in the overall website performance. For that reason, it is crucial for anyone who works with digital media to ensure that the website is always improving in terms of SEO. The Technical SEO Elements feature saves you time by highlighting the errors that need to be corrected on each webpage.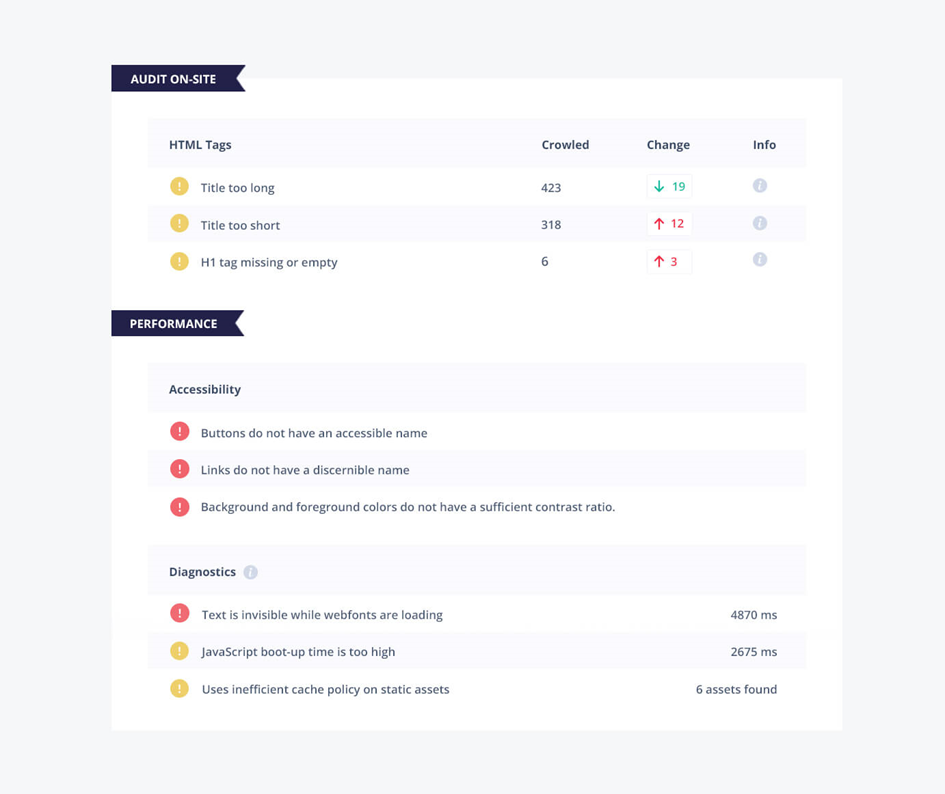 If you want to optimize your website's performance and ensure your content hits the right audience, it is essential that you find the SEO tool that works best for you and your business. With digital media changing and improving on day to day basis, it is difficult to keep up with the most recent trends and ideas. Instead of wasting time tracking all the data yourself, let Seodity do the work for you. We will identify, organize, and analyze your content to make it more attractive than your competitors. With different plans and features, you have the flexibility to decide which option works best for you.