What Is Seodity?
Here at Seodity, we provide a unique SEO analysis tool to help you gain invaluable insights into your competitors' SEO strategies. Our easy-to-use interface and powerful SEO audit functionalities make us stand out. A significant chapter in our story was when we decided to launch on Product Hunt. Intrigued about how we planned, executed, and reflected on this launch? Dive in as we unravel our journey in this article.
Why Product Hunt?
Our decision to launch on Product Hunt was a strategic one. Having made over $270,000 within a month on our earlier AppSumo launch, we intended to keep up the momentum. Product Hunt's large, active tech community presented a unique opportunity for visibility and exposure that we hoped to capitalize on.
We aimed not just to create buzz around Seodity, but to attract and onboard new users. Product Hunt's user base is not only sizable but also filled with quality users who hold a genuine interest in new tech products. We envisaged this platform as a springboard to demonstrate our product's capabilities and allure new users to Seodity.
In brief, Product Hunt was a perfect platform for us to realise our goals for Seodity: great visibility, user engagement, and acquisition.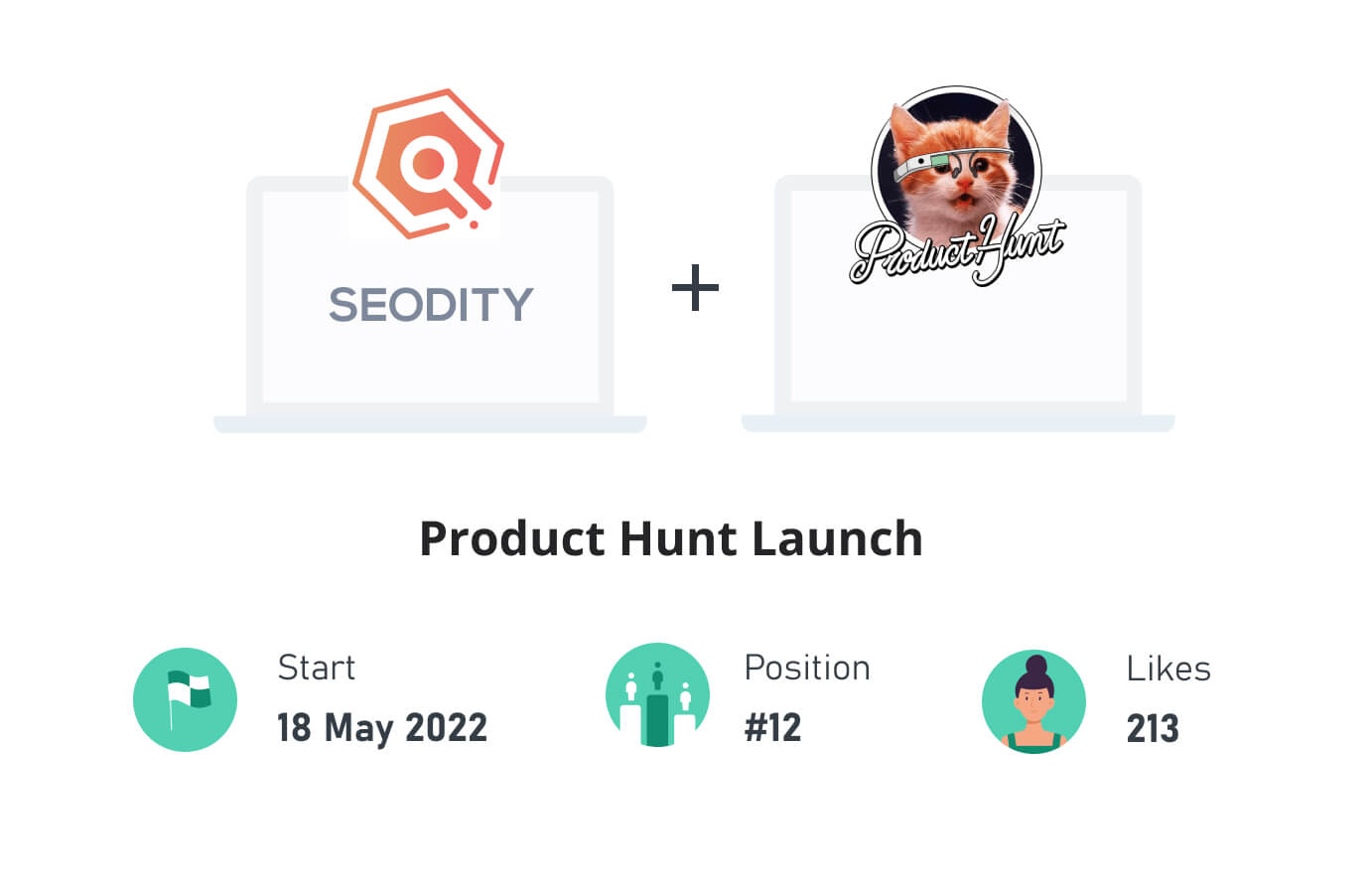 Getting Ready for the Product Hunt Launch
Our first big step in getting ready for the Product Hunt launch was listening to our users. We had a lot of feedback from our Appsumo launch, so we decided to put it to good use. We fixed all the reported bugs and created new features that our users wanted. We even made new guides and documents to make it even easier for people to use Seodity. That was the part which took us few months of hard work!
Our whole team was involved in getting ready for the launch. Everyone had tasks and jobs to do. Having everyone on board made the preparations smoother and more efficient.
Before the launch, we wanted to create a buzz about Seodity and get people excited. To do this, we reached out to our current users, especially those from Appsumo. They were a big help in creating interest about our Product Hunt launch. They wrote comments, left reviews and also upvoted Seodity.
To spread the word even more, we divided promotional tasks among our team. Everyone had a role, whether it was posting about our launch online or telling their friends about it. We believe it was these efforts that helped create a successful launch.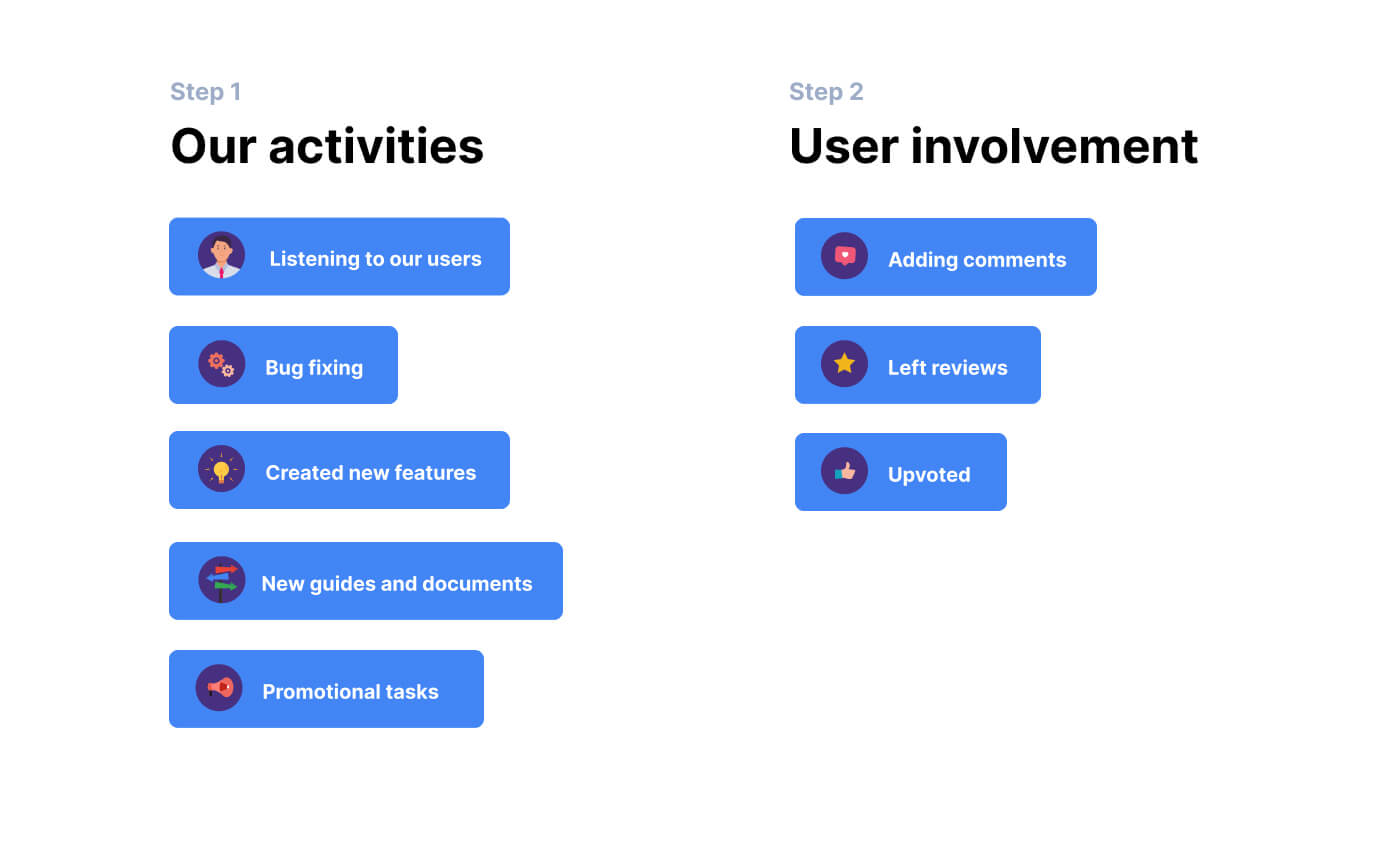 Results of the Product Hunt Launch
Seodity's launch on Product Hunt brought mixed results. We ended up 12th on the launch day with 213 people liking our product. This result was okay, but not outstanding. We didn't win any awards or special mentions.
Right after the launch, we didn't see a big jump in people using Seodity. But, a few signed up during our launch on Product Hunt which was great. We don't always see lots of people coming from Product Hunt, but we do sometimes get users from there.
So, overall, the Product Hunt launch didn't make a big splash, but it has helped us grow bit by bit. It's made Seodity more known and that's helped us get more users over time.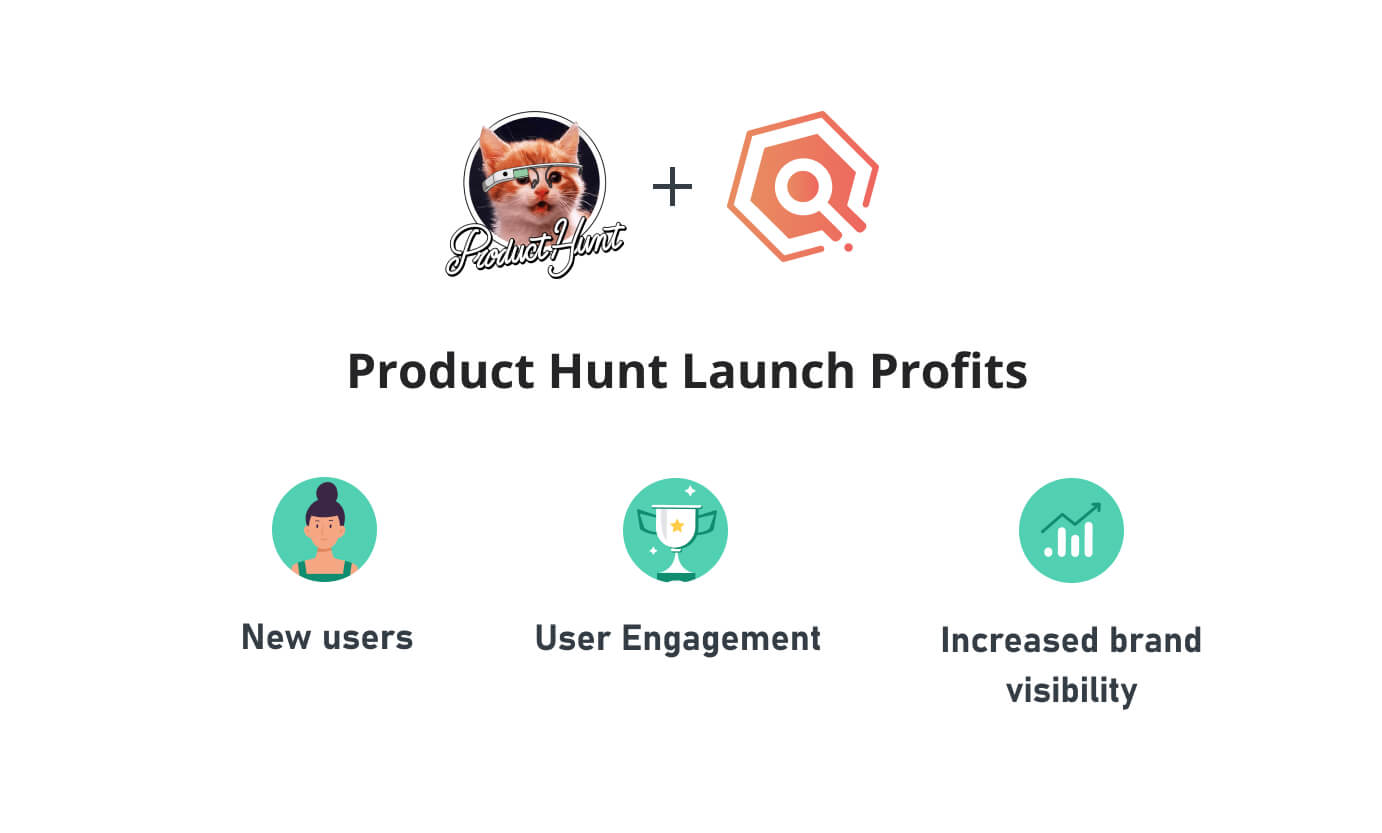 Was It Worth It?
After we launched on Product Hunt, we feel good about it. We didn't get a ton of new users right away, but more folks know about us now. All the work we did before the launch made our product better too. And, our marketing before the launch even helped us get our name out there more.
We hoped to rank higher than 12th, but once we saw who else was launching that day, we realized it was a tough crowd. A lot of them were established SaaS with plenty of users who really helped them get to the top places. So even coming in 12th was a big win for us.
The whole experience taught us a few things. You can't be in a hurry to succeed. It might take some time, but we're gradually growing. Also, all the prep work we put in before the launch was worth it. It didn't just help us get attention during the launch, it made our product better for everyone.
If we had to do this all over again, we'd stick with what worked this time. We might change a few things, but overall, we'd do a lot of the same stuff. And knowing what we do now about the other products on Product Hunt would help us set our expectations better.
Conclusion
Launching Seodity on Product Hunt worked out pretty well for us. We got our name out there and have been picking up more users slowly but surely. We're excited to see where things go from here.