We have prepared for you a set of carefully selected free SVG icons. Icons are ready to use in your project right away.We designed them in Adobe Illustrator. They are 100% vector, with preserved layers; you will be able to edit them easily.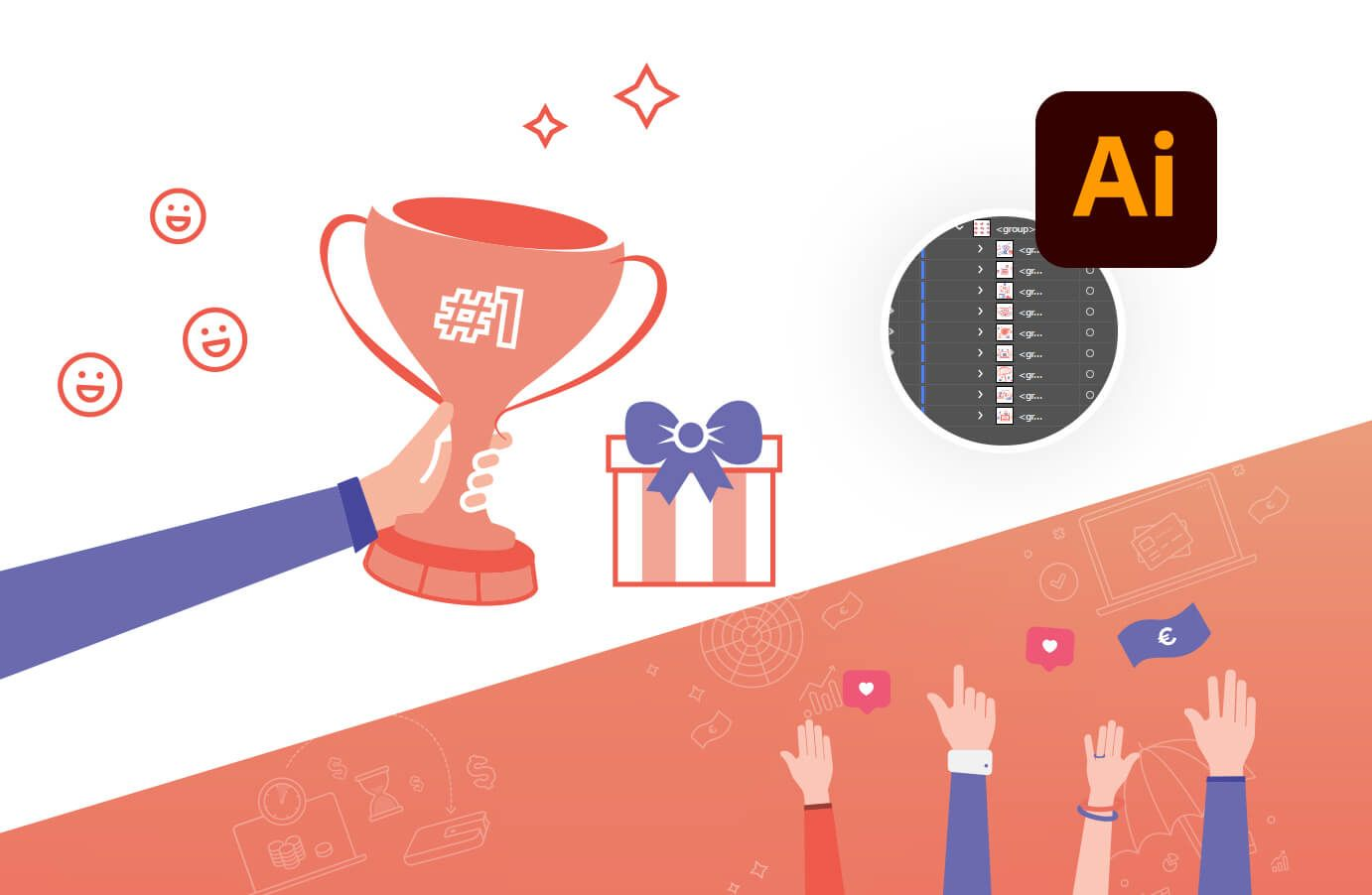 The file contains icons in two styles: 27 full-color icons and 27 slim icons.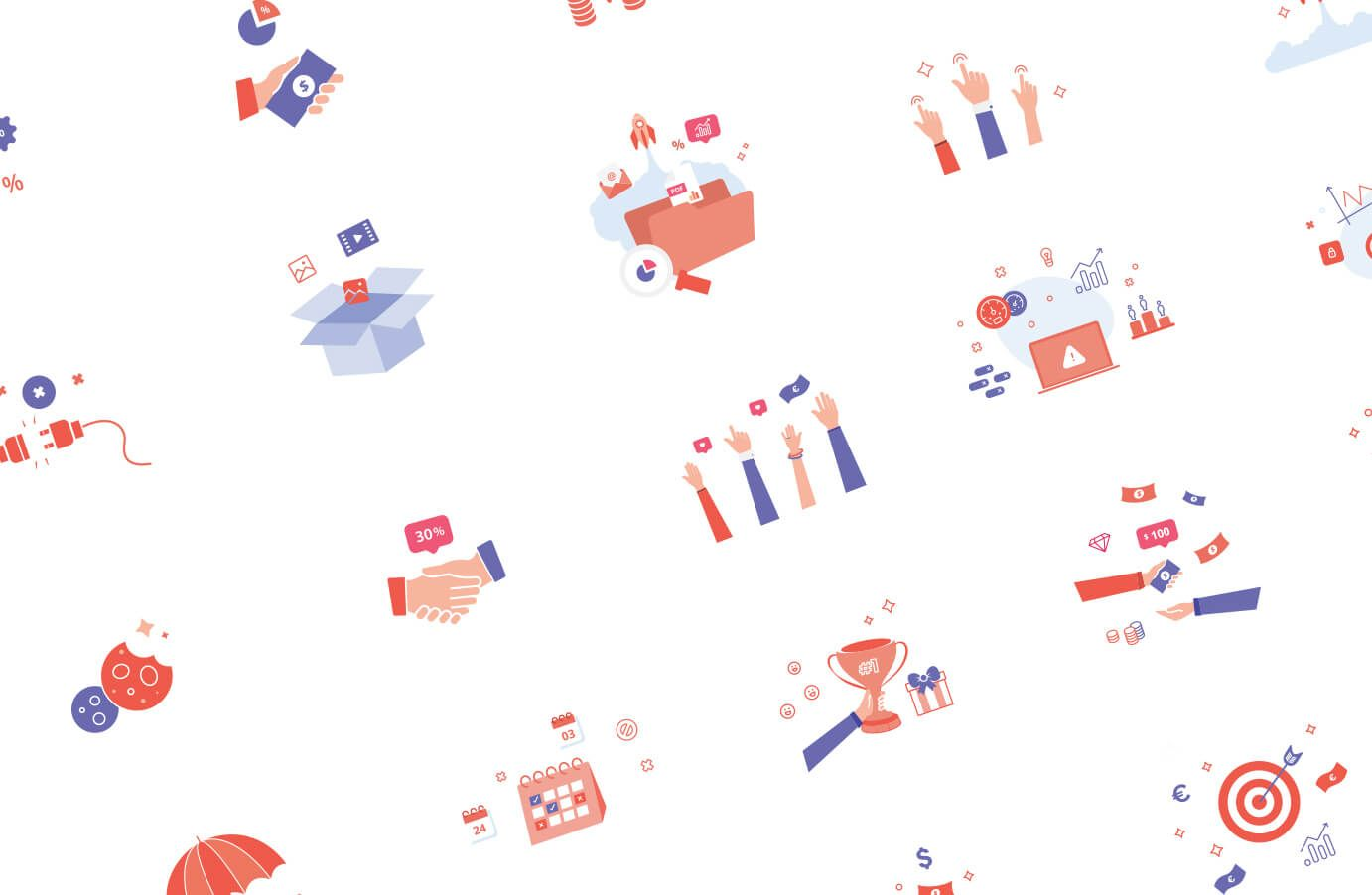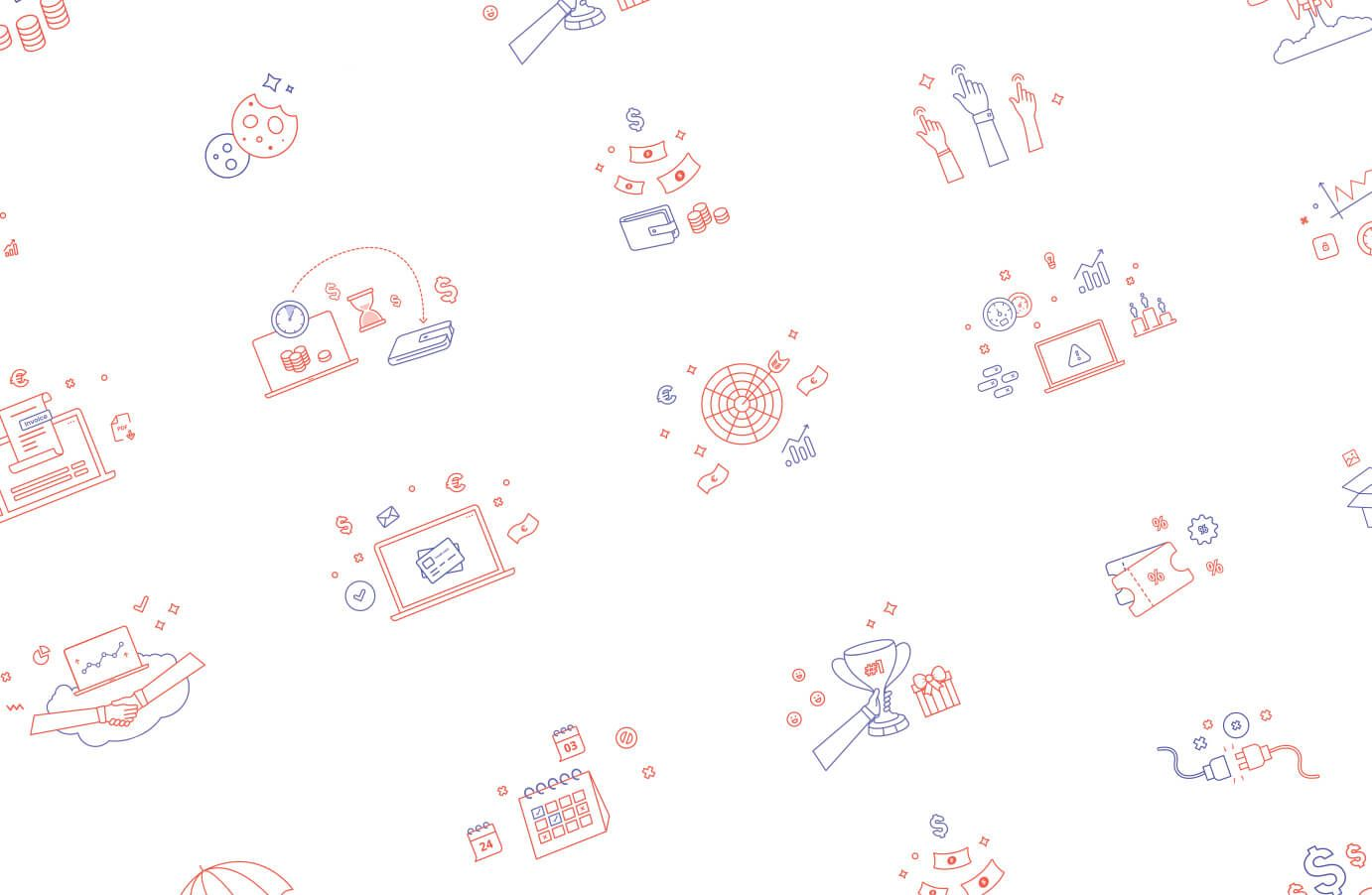 If you like the icon pack we have prepared, click below to download it. You can use icons both for private and commercial purposes.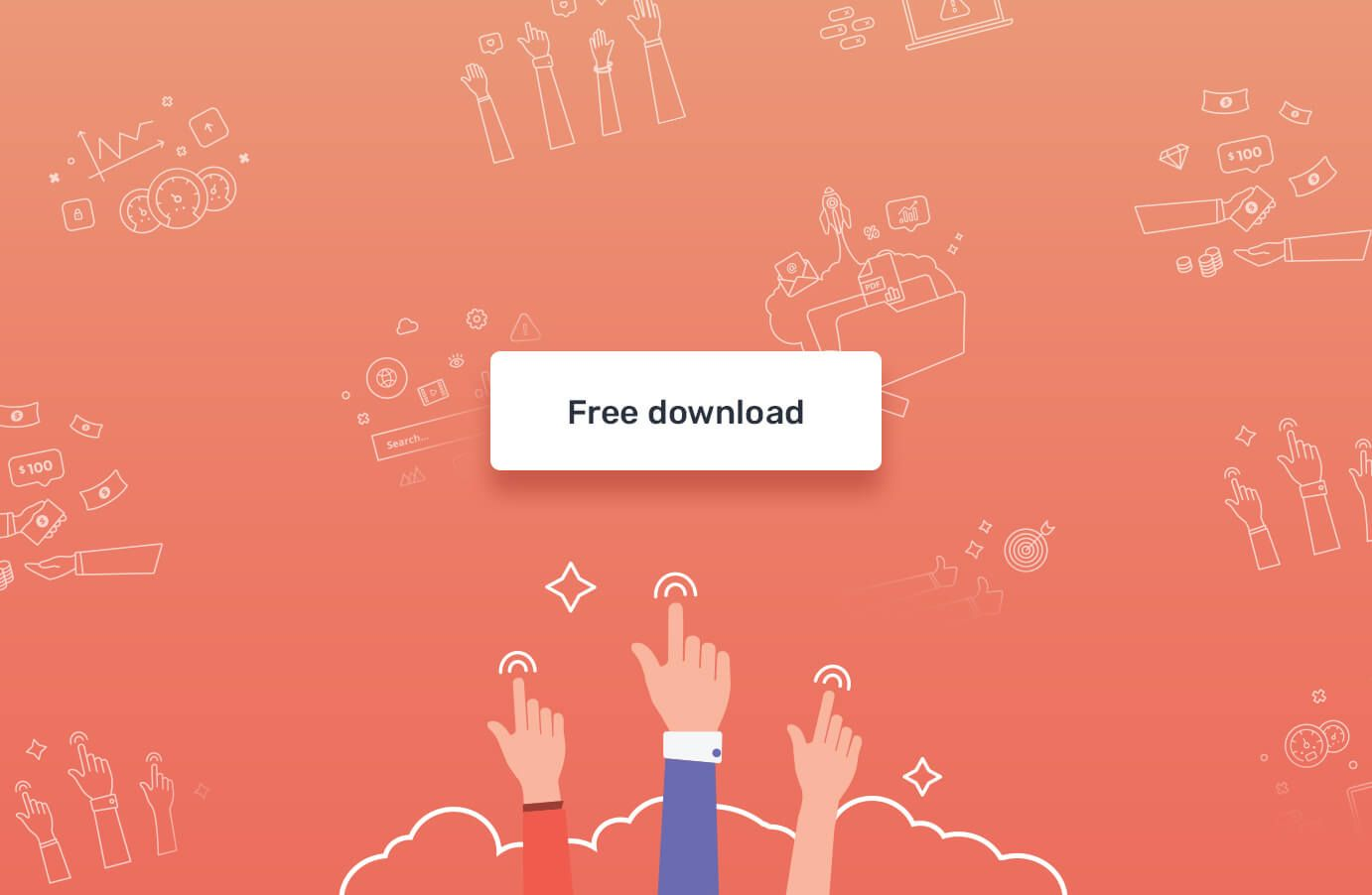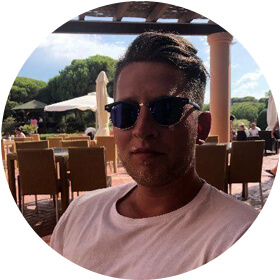 Marcin is co-founder of Seodity