Seodity - One Tool to Unlock
SEO Success

in Minutes
Users Seodity's features
We listen to the needs of our users and implement their ideas.
Feature
Keyword Research
Unleash the power of Seodity's extensive keyword database to uncover long-tail keywords, queries, and low-difficulty yet high-search-volume terms. Targeting these hidden gems'll attract organic traffic while outsmarting your competition.
Capitalize on these less-explored, high-value keywords to create engaging content that captivates your audience and catapults your website to the top of search engine rankings. Unlock the true potential of keyword research and elevate your online presence with Seodity's cutting-edge technology.
Feature
Working in a team
Foster seamless collaboration and enhance productivity by inviting team members to your Seodity account. Unleash your team's full potential by granting access to powerful SEO and content creation tools, allowing everyone to work in harmony towards online success.
Feature
Advanced filters
Experience ultimate control and customization in every Seodity module with our advanced filters. Effortlessly filter and sort data without limits, enabling you to pinpoint crucial insights and make strategic decisions faster.
New
Tasks
Boost productivity and collaboration with Seodity's intuitive task management system. Effortlessly assign tasks, set deadlines, and monitor progress, ensuring your team stays focused and aligned on common goals. Experience unparalleled efficiency and achieve outstanding results in your SEO endeavors.
New
AI Content Editor
Create irresistible content that resonates with your audience and drives organic traffic. Seodity's AI-powered editor crafts engaging articles, product descriptions, FAQs, outlines, and E-A-T audits optimized for SEO success.
Fueled by Accurate SEO data
AI Content Editor leverages accurate and up-to-date SEO data to generate compelling content that not only engages your audience but also aligns with search engine algorithms. This powerful synergy ensures your content stands out, attracts more organic traffic, and ultimately converts visitors into loyal customers.
New
Integrations
Seamlessly connect with powerful platforms like Google Analytics, Google Search Console, Google Drive, Slack, and Google Sheets.
Feature
Backlinks
Gain a crystal-clear understanding of your backlink profile's quality and relevance. Seodity enables you to track changes and seize valuable link-building opportunities that bolster your website's authority.
Feature
Keyword Gap
Uncover untapped opportunities by analyzing keyword gaps between your website and your competitors. Seodity reveals high-potential keywords that your rivals are ranking for, enabling you to expand your content strategy and capture additional market share.
Keyword Intersection
Discover the shared keywords that you and your competitors are ranking for, and identify areas of strength and weakness. Seodity's Keyword Intersection feature helps you fine-tune your focus, outperform your competition, and solidify your position in the market.
New
White-labeled reporting system
Revolutionize your client communication with Seodity's custom white-labeled reports. Showcase your expertise and results by personalizing reports with your branding elements.
Automate report scheduling to save valuable time and money, allowing you to focus on what truly matters - delivering exceptional value and driving SEO success for your clients. Seodity's reporting system streamlines your workflow, enhances your professional image, and fosters long-lasting client relationships.
Feature
Daily Rank Tracker
Seodity's Rank Tracker goes beyond standard tracking, offering valuable SERP features such as People Also Ask insights. Uncover keyword cannibalization issues and view authentic SERP snapshots to truly understand your website's performance. These additional insights enable you to fine-tune your SEO strategy, target high-value queries, and resolve internal content competition, ultimately driving more organic traffic and boosting your search engine rankings.
Feature
Compare rankings with competitors
Keep a close eye on your competitors' rankings with daily monitoring, courtesy of Seodity. Uncover their winning tactics and adapt your strategies to outperform them. This invaluable insight empowers you to make smarter decisions, fine-tune your approach, and ultimately, claim your rightful spot at the top of search results.
Join more than
6700+

users who use Seodity.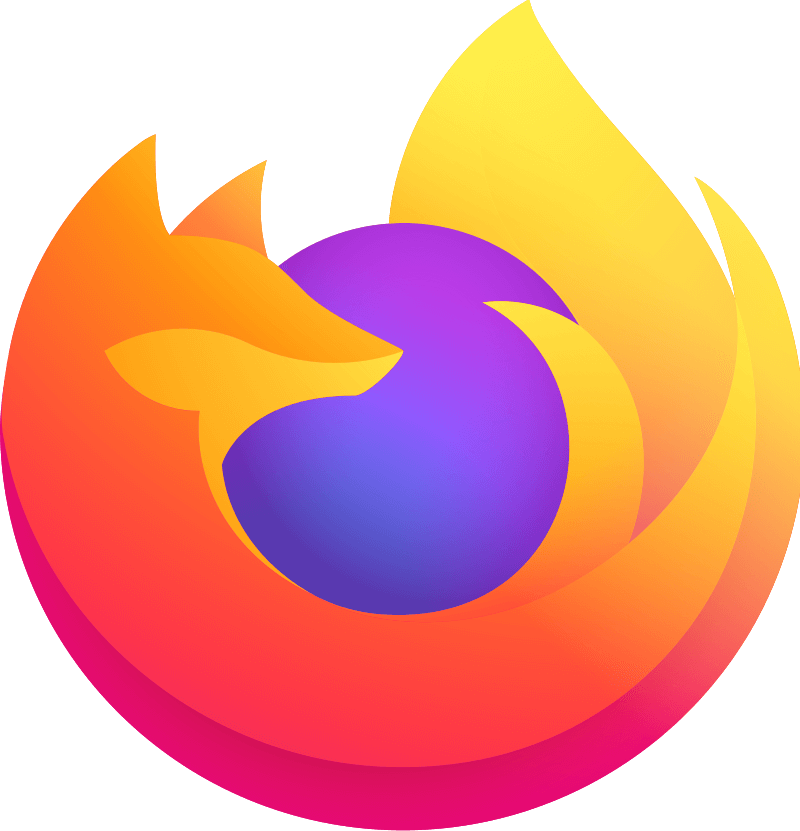 Check any domain organic and paid traffic without limits
Don't let limited insights hold you back. Seodity's unparalleled domain analysis capabilities for both organic and paid traffic empower you to make data-driven decisions that catapult your digital marketing strategy to new heights. Outperform your competitors and excel in your niche by harnessing the power of Seodity's extensive analytics.
Organize your SEO job.
Say goodbye to disorganized and time-consuming SEO workflows. Seodity's all-in-one platform revolutionizes the way you manage your SEO tasks and collaborate with your team. Easily assign tasks and monitor progress, ensuring everyone works efficiently towards a common goal. Experience the benefits of increased productivity, better time management, and highly effective SEO campaigns with Seodity.
Exceed Client Expectations with Automated Reporting
Impress your clients with polished, prompt, and precise updates, all without the burden of creating reports manually. Seodity's seamless automated report delivery allows you to concentrate on achieving outstanding outcomes while cultivating enduring client relationships founded on confidence and proficiency.
Generate content based on SEO data and AI.
A revolution in content creation! Harness the power of Artificial Intelligence combined with accurate SEO data to craft compelling, search-engine optimized content. From blog articles to product descriptions, FAQs, and E-A-T audits, our AI Content Editor generates engaging content that resonates with your audience and drives organic traffic. Say goodbye to content creation woes and let Seodity's AI Content Editor transform your content strategy.
Integrations with the most important tools
Effortlessly connect and synchronize your workflows with the most crucial platforms and services, enhancing your efficiency and streamlining your SEO management process.

Who uses Seodity
Learn how a diverse range of users, from small business owners to seasoned SEO professionals, harness the power of Seodity to optimize their online presence and achieve search engine success.
SEO Agency
Marketing team
Small and medium-sized companies
Freelancers
Business owners
I'm in love with Seodity, one of primary SEO Tools I'm using!
I have been using Seodity for a while now, and I have to say that I am really impressed with the tool. It's a great alternative to Ahrefs, and the metric keyword research is great. The UI is very simple and easy to understand. Has rich other features, SEO audit, backlink checker, GA and GSC integration is incredible. Super happy with the Keyword Gap features that have been added!! For me, daily keyword updates are a big bonus. Based on my experience, their customer service is quite responsive in solving problems and answering questions. Definitely recommend this tool to anyone who is looking for a great SEO tool...
https://www.g2.com/survey_responses/seodity-review-7182434
Seodity is a must-have SEO tool for every website owner...
The best feature of the Seodity SEO Tool is that it is so easy to use. Whether you are getting your feets wet or you are an SEO expert, this is the right tool for you. It is straightforward to get an understanding of where your Website health is at. Finding profitable new keywords to go after or tracking how you are doing for them over time is e breeze with the help of Seodity...
https://www.g2.com/survey_responses/seodity-review-7228395
The right tool for every marketer to have at the disposal of a good...
Great SEO tool that helps to analyze a websites keywords. You can also check the important keywords your competitors are ranking for. As well the backlinks of your competitor's websites and you easy can discover all potential site issues in an SEO audit...
https://www.capterra.com/p/182125/Seodity/reviews/3837921/
By far the best UI & UX I've ever seen in an SEO tool - Makes it...
The most user-friendly SEO tool of all the ones we have in our arsenal. I am surprised by its maturity in comparison to the big dogs of SEO tools. It's so beautiful that those in my team who were not interested in using an SEO tool are now using Seodity to help us out where they can.
https://www.g2.com/products/seodity/reviews/seodity-review-7158373
The all-in-one SEO suite for digital agencies.
Great alternative to Semrush
Rank tracker module checks the ranking every single day, which is one of the features I was looking for in a rank tracking tool. The dashboard design is modern, easy to use, and understandable...
https://www.g2.com/products/seodity/reviews/seodity-review-7112918
Simple, Easy, Accurate
If you're looking for an affordable budget alternative to AH and Sem, this is a good starting point. It's a great tool for finding keywords that your website is already ranking for on Google, as well as your competitor's websites. This information is essential for improving your website's SEO. Seodity makes it easy to find the most cost-effective keywords, so you can get the biggest bang for your buck...
https://www.capterra.com/p/182125/Seodity/reviews/3912586/
Great SEO analytics tool with slick Ui.
I can add any domain to Seodity and track their ranked keywords, organic growth, and paid traffic. This tool also allows me to check backlinks of other domains, which is helpful...